Welcome
Our ministry is based on three principles: love God, love people, and treat them as you wish to be treated.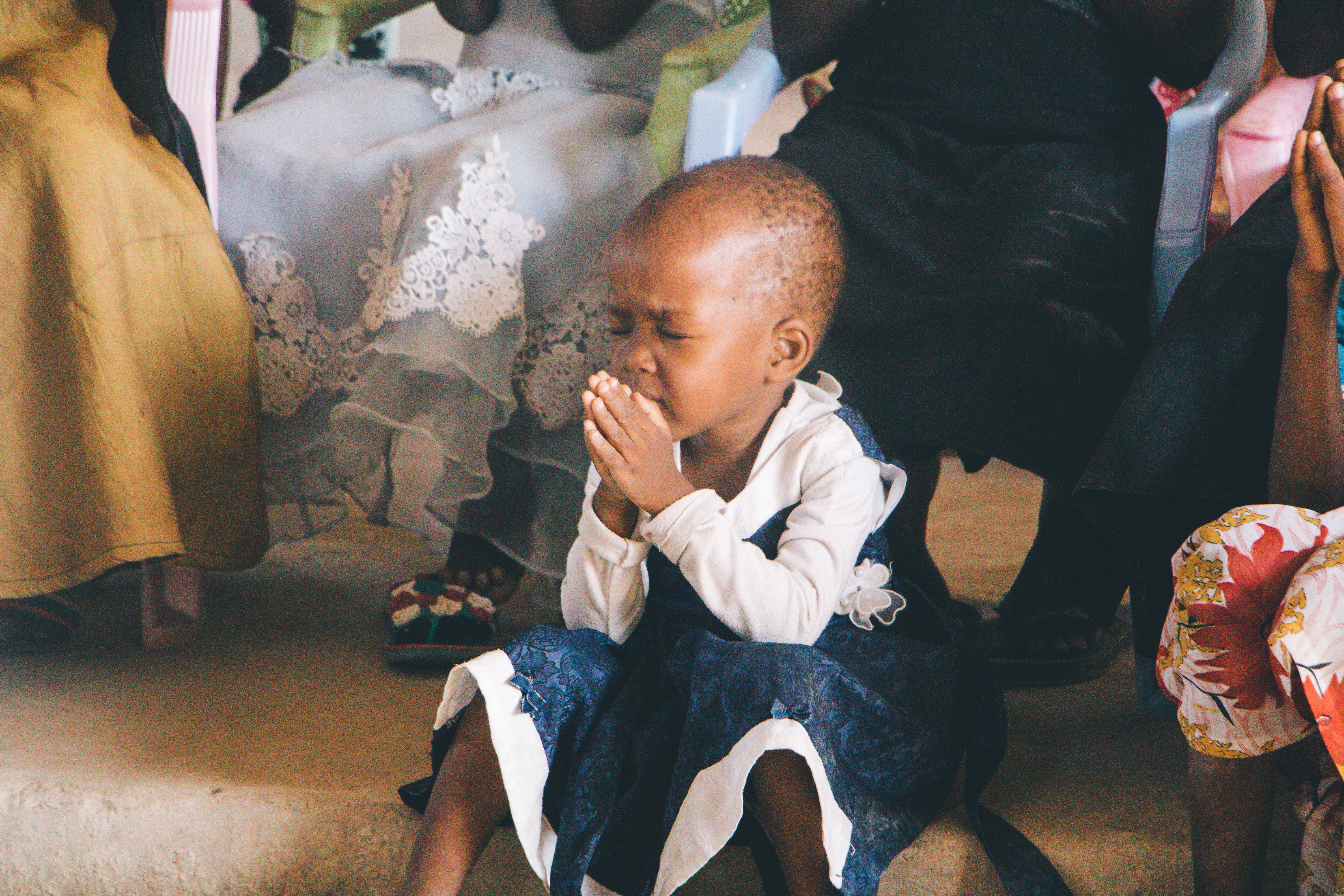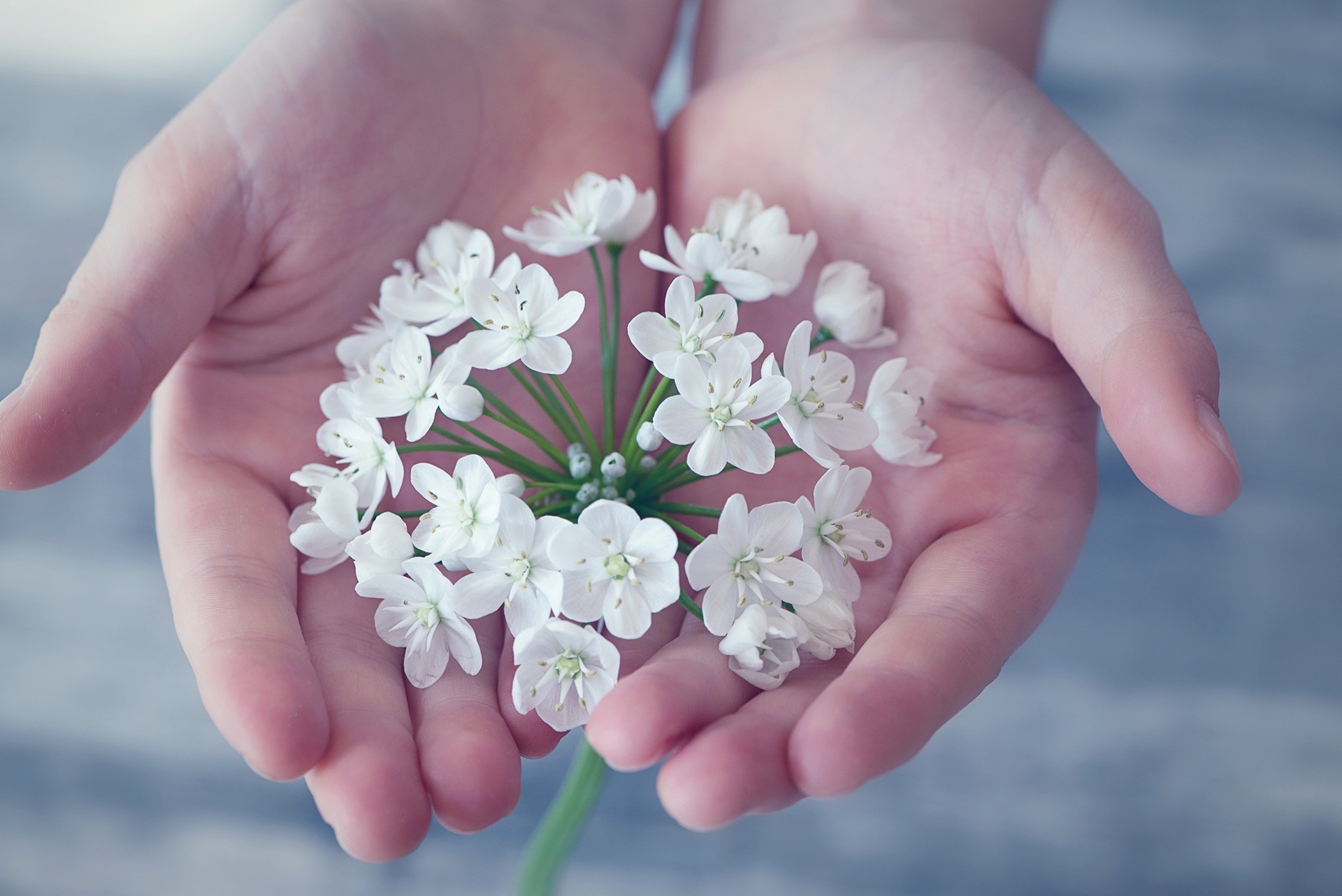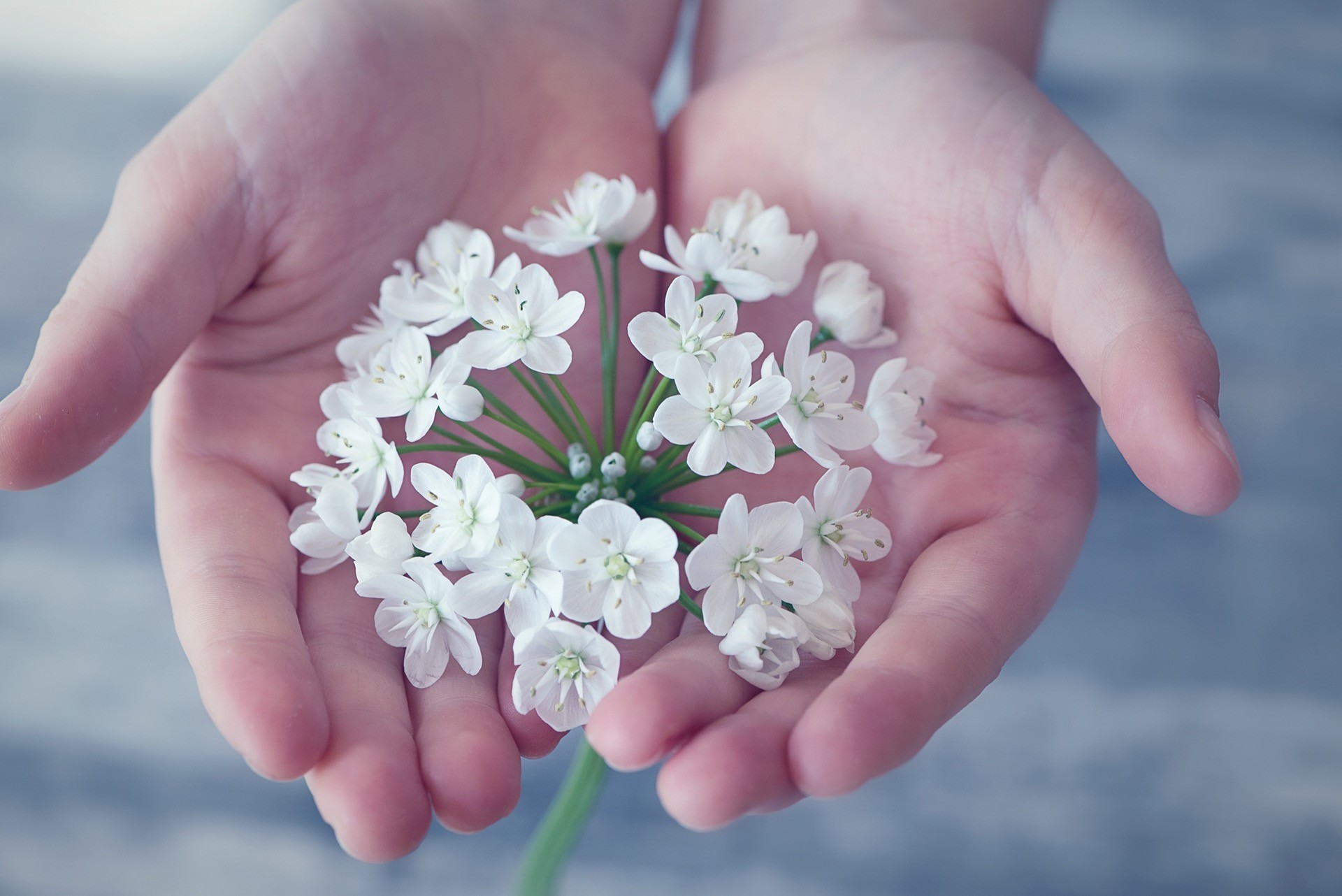 Member Help Requests
We believe it's our responsibility to change the world around us, so we have a place where you can post requests for help, such as diapers, clothing, and food.
Member Prayer Requests
We believe in the power of prayer and where 2 or more are gathered in His name it is amplified! You can submit prayer requests and they will be posted for other members to join you in prayer.
Praying
For those of you new to praying, we will have common prayers available here. In addition, there will be other resources to help you.
Women's Group Night Prayer on Zoom every Wednesday at 9 pm PST