Welcome
Our ministry is based on three principles love God, love people, and treat them how you want to be treated.
"You shall love the Lord, your God, with all your heart, with all your soul, and with all your mind.

This is the greatest and the first commandment.

The second is like it: You shall love your neighbor as yourself.

The whole law and the prophets depend on these two commandments."
- Matthew 22: 37 - 40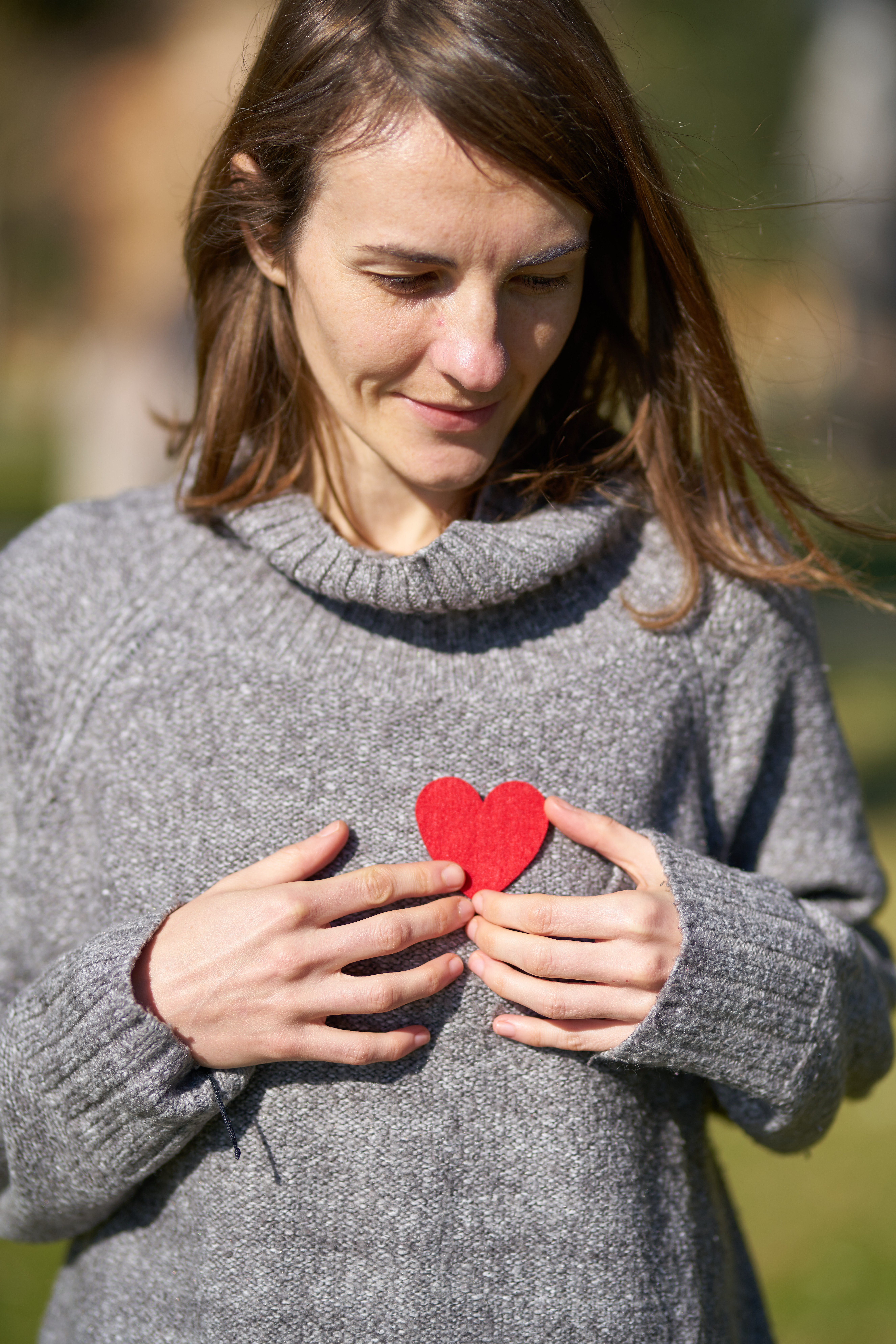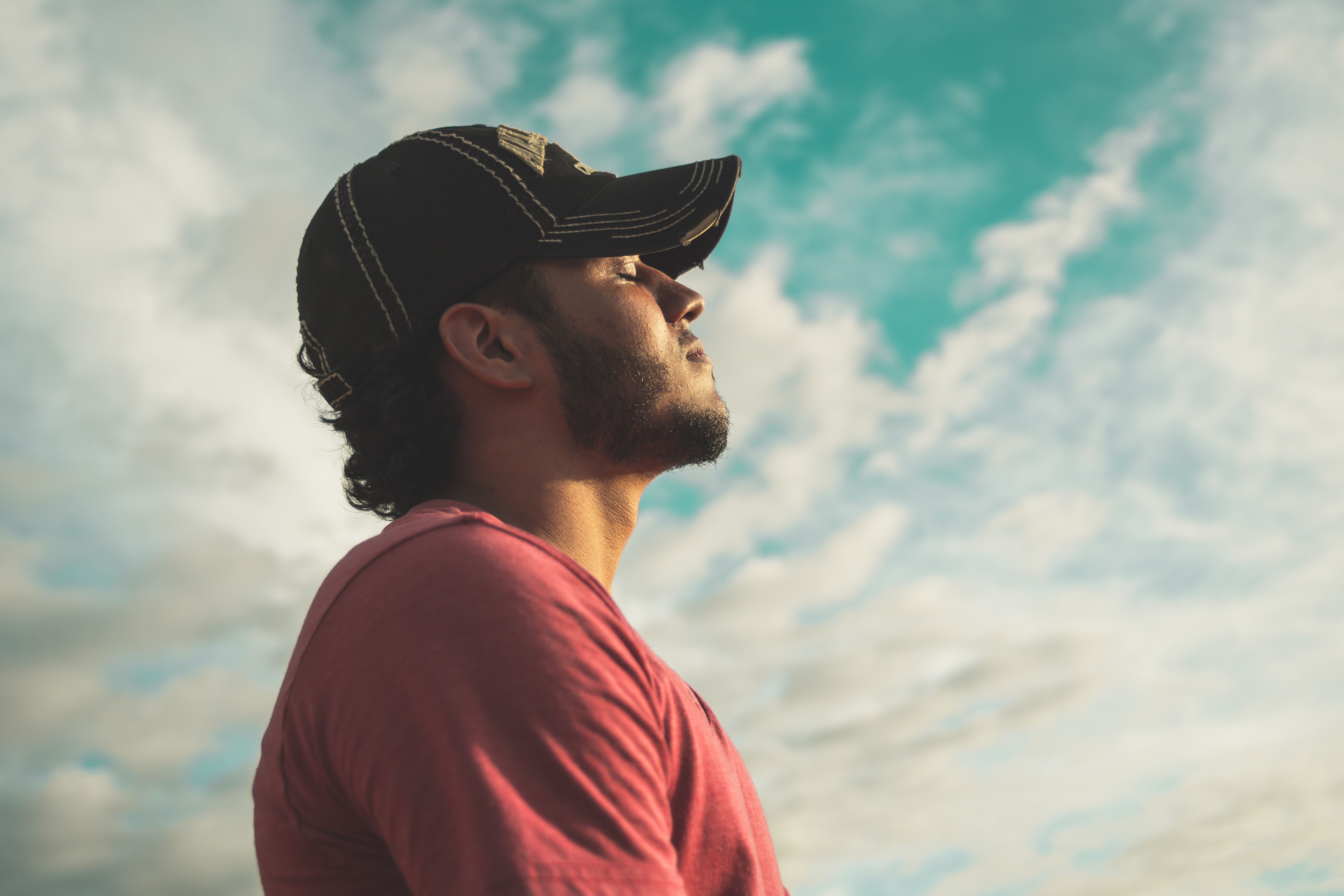 We designed this site to be a safe place to leave your prayer intentions and help requests by making them accessible to members only. Join us today! Membership is only $5/year and is collected to help cover the costs associated with running this site and other member features..