Become a Member
We are a virtual community and here is how our membership works.
Prayer: We pray for each other and for each other's intentions. We have set up a system to be able to text prayer request alerts to members. This makes it easy for you to participate in praying without having to check the website frequently. Text messages will be brief, but more detail will be on the website, if you want to know more.
Help: We can also list requests for help on projects that help others. For example, say you or a friend are going on a mission trip to Africa and need to bring some extra bibles or specific supplies, like hygiene kits. You can list that request and others in your general area could donate the supplies for the trip or even ship them to you.
Annual Dues are only $5/year. This will help cover all the associated costs of the website and texting service. Please fill out the form at the bottom of this page to apply. You will receive an email once your application is approved with a login and password.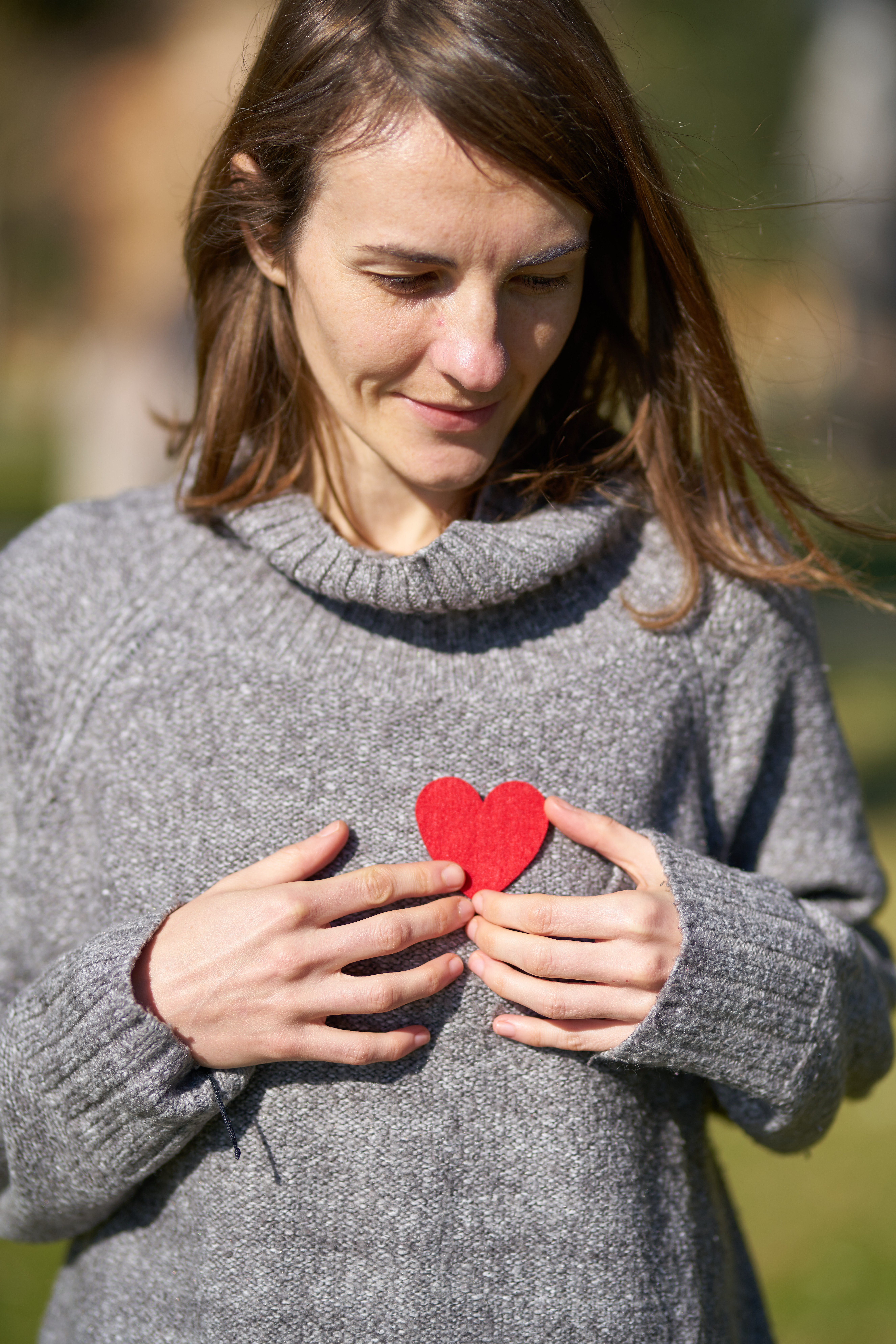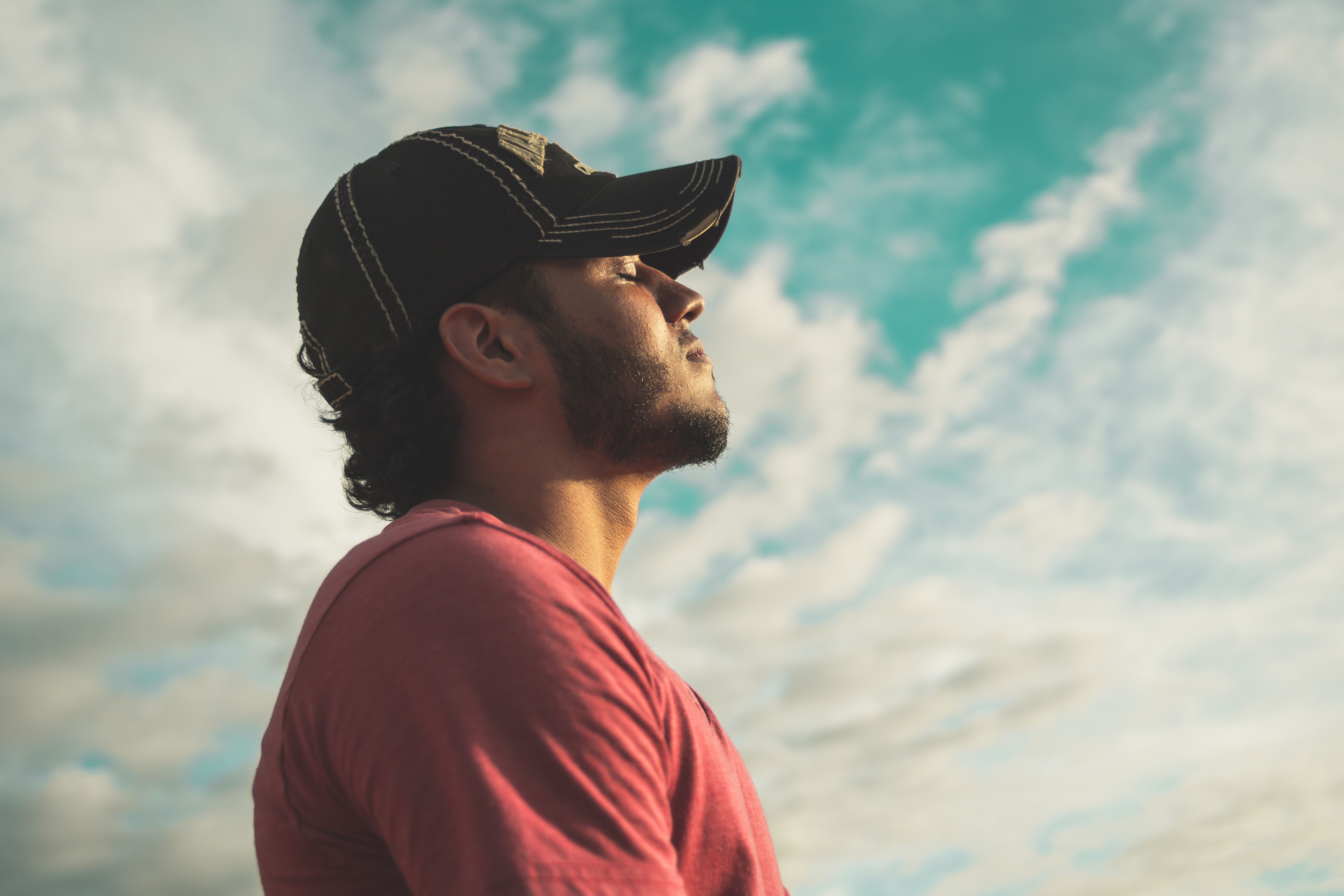 We designed this site to be a safe place to leave your prayer intentions and help requests by making them accessible to members only. Join us today! Membership is only $5/year and is collected to help cover the costs associated with running this site and other member features..
Membership Terms & Conditions:
Members act with Christian charity to all associated with this ministry. It is understood that a failure to do so may be considered cause for termination of membership.

Members agree that any help request that they submit is authentic and not a "scam" or a way to obtain goods for financial gain.
Members can list a local charity such as; a pregnancy aid center that needs supplies, and agree to also provide their contact information, website, etc so that information can be posted in the request.
Members also understand that the LYN ministry does not have the staffing to authenticate all help requests so it is up to the member to authenticate that the request is real.
An annual Membership fee is collected to help cover the costs associated with running this site and other member features.